Our February workshops ended yesterday after two weeks of fun
with animals in every possible way!
Animal snacks
, bingo, artistic activities
, Chinese Zodiac
, walks at the park
…
Kids could enjoy a great experience with English by playing games
, cooking
, discovering our 2 Guinea pigs
to which they finally gave the names of … FLAKE and FLOWER, cute, isn't it?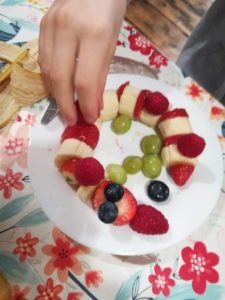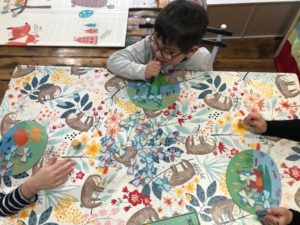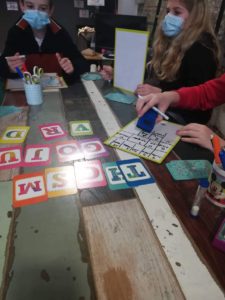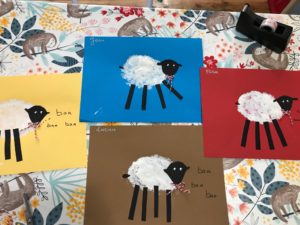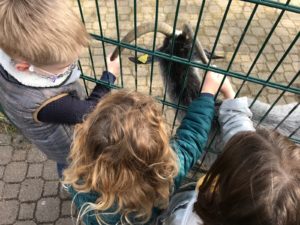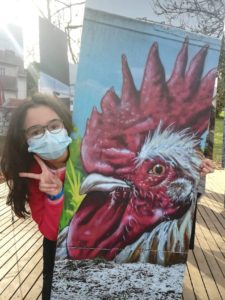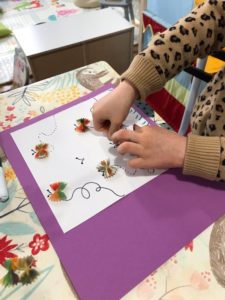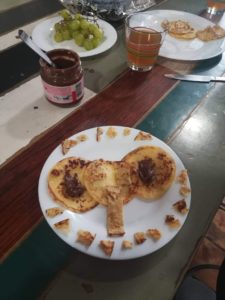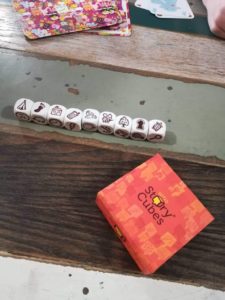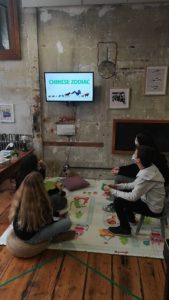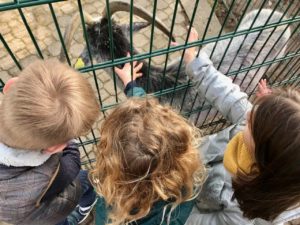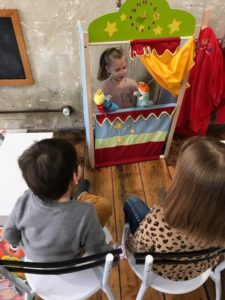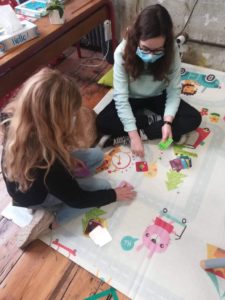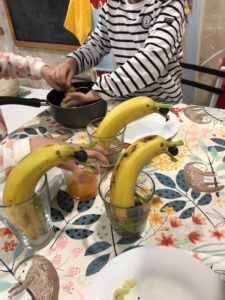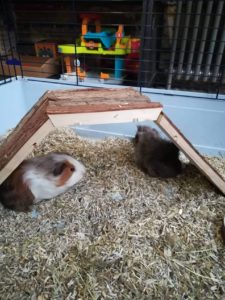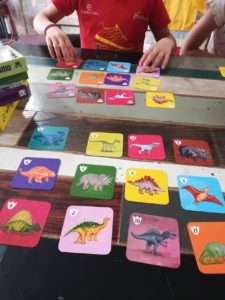 A big thank you
to Lamia and Hélène for their kindness
and talent getting the kids to love English
! And bravo to all the kids who definitely rock it in English!!
Let's meet again in April for a tasty workshop…
We'll let you know more in a couple of weeks!!